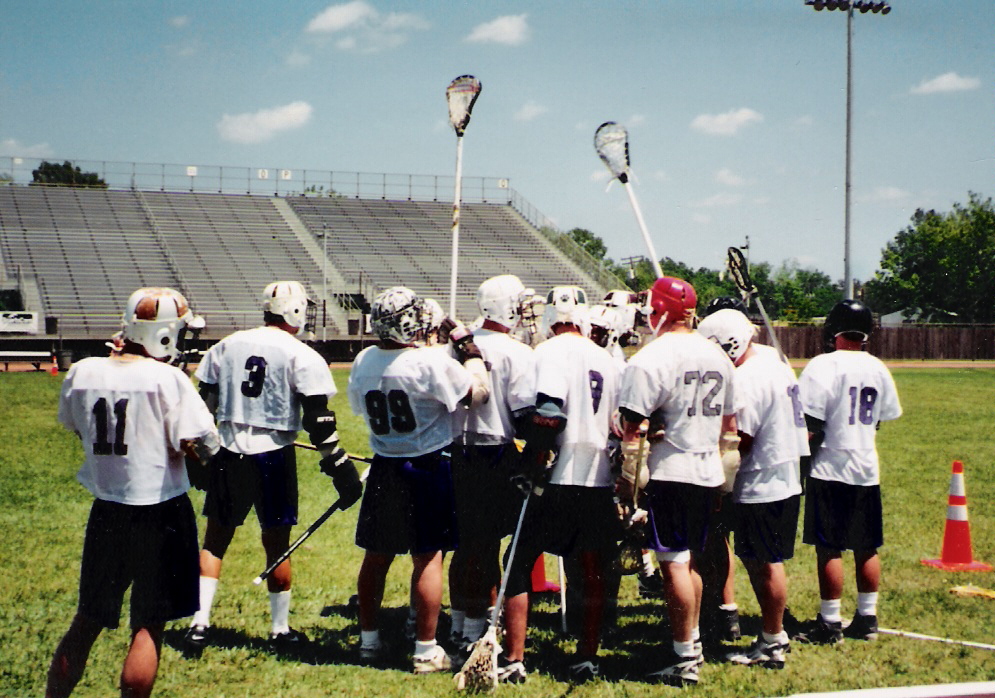 METRO LACROSSE HISTORY AND TRADITION


Founded during the summer of 1989, the Houston Metropolitan Lacrosse Club, AKA "Metro",
has written a long and colorful story with some of the all-time great people in Texas Lacrosse
History.
This is an accounting of the people and events of Metro Lacrosse since the club's humble
founding in 1989. GCLA and GCIT Championships, Tournament Championships, Make A Wish
Lacrosse Classics, Memorable Games, Memorable People- its all here!